Edenhope College is the largest F-12 school in Edenhope and surrounding communities.
Edenhope College began as a F-12 school at the start of the 1994 school year following the amalgamation of Edenhope Consolidated School and Edenhope Secondary College. The College is situated in a picturesque setting on the eastern side of Lake Wallace.
The College is made up of three sub-schools. The Junior sub-school (Foundation to Year 4) focuses on success in literacy and numeracy, the Middle sub-school (Year 5 to Year 9) focuses on engaging students in their learning and the Senior sub-school (Year 10 to Year 12) focuses on preparing students for further study and vocation.
51:49
FEMALE – MALE GENDER RATIO
12:1
AVERAGE STUDENT-TEACHER RATIO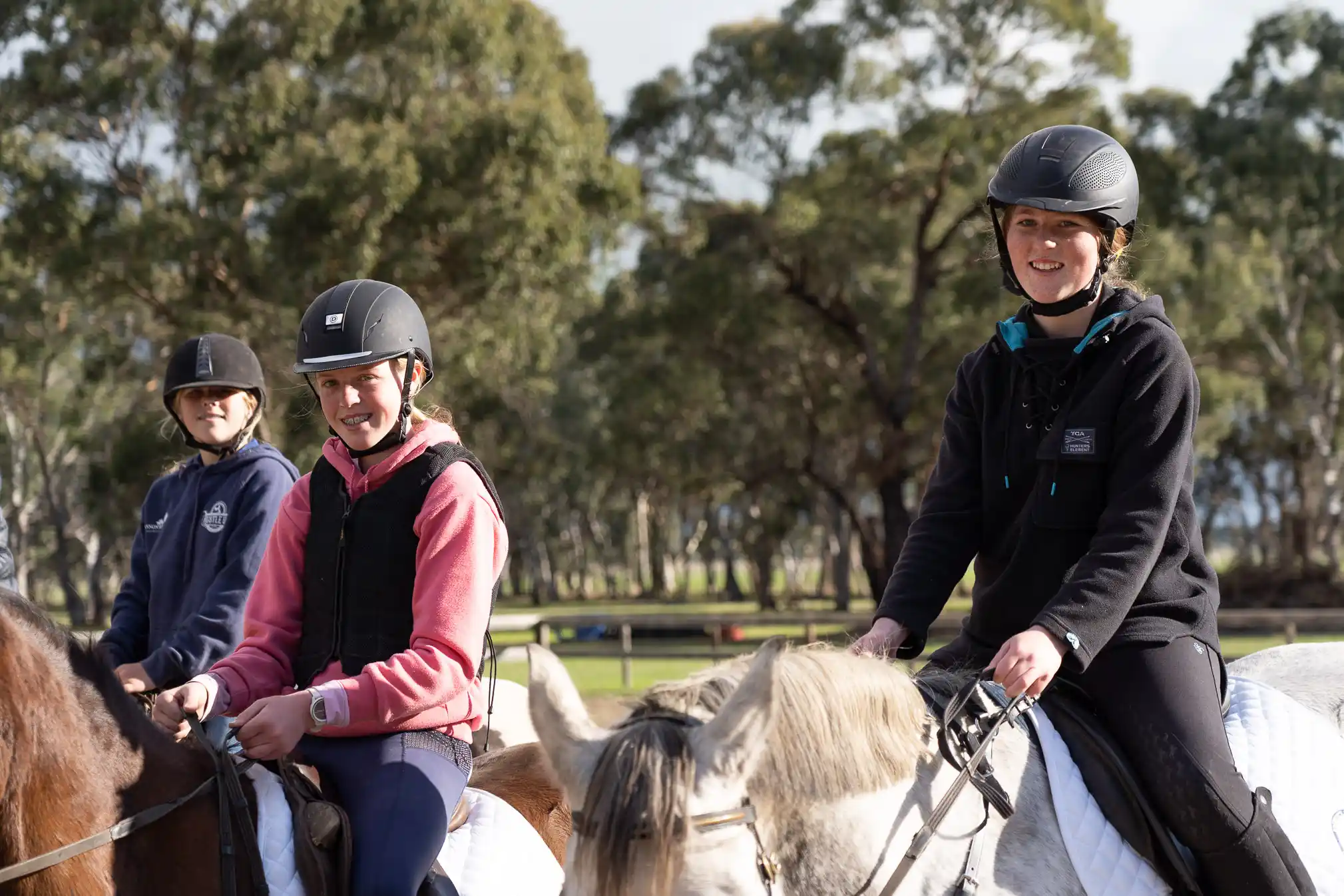 Values
Safe

We are kind, courteous and accepting

We are caring
We use good manners
We encourage others
We are inclusive

Respectful

We are thoughtful and compassionate

We use equipment with care
We respect personal space
We report concerns to adults
We follow instructions

Willing to learn

We are attentive, curious and creative

We work collaboratively
We are organized
We ask questions
We participate positively
Vision
Edenhope College is part of the community where students will be educated as individuals for life; where we share a common sense of purpose and achievement, where we strive for excellence and support each other in a happy and cooperative environment from Foundation to Year 12.